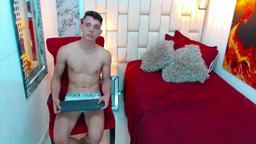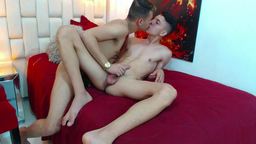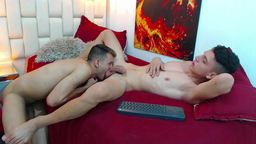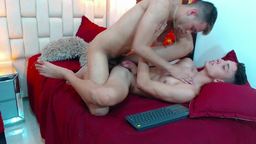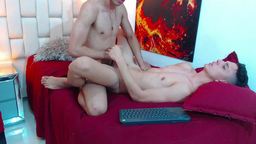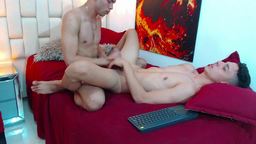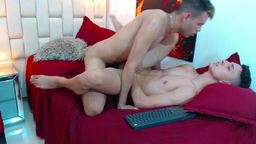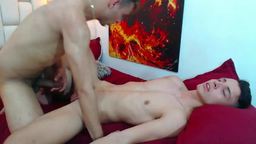 89
100%
Bryan Bottoms for a Change
Bryan & Nilton
|
Directed by:
topdadsf
on February 22, 2021
Price:

120 credits

Length:

19:17

Size:

1280 x 720

Bitrate:

2098

File Size:

303.71 Mb
Hardcore Sex
Cumshots
Latino
Bryan is usually the top in this couple, but here he bottoms and seems to enjoy it.
adidas42guy
March 2, 2021
"Nilton must have decided it was pay back time--He sucks Bryan and goes down to his balls and lubes up his hole with some rimming, and lets him have it-- all of his beautifully curved cock--full insertion--Then pulls out and un loads on Bryan--big shot between nipples and much more--so HOT--Finale is when Bryan drills Nilton in return with his full insertion--Simply AWESOME ! Great work guys !"
Koi2017
March 1, 2021
"So hot. Nilton fucks Bryan in missionary and cums all over Bryan's belly at 14:55. Then he licks it up and let's Bryan fuck his ass."
Age: 20
Cock: 20cm (8in) Uncut
Pubic Hair: Natural
Age: 20
Cock: 20cm (8in) Uncut
Pubic Hair: Natural